S-109 Handy Sticks Combo 71512
S-109 Handy Sticks Combo (Includes 20012 & 71510) 71512
Combo Kit Contains:
S-108 SUPER SCRAPER 71510
Works just like a chisel, but without the damage of hard metal.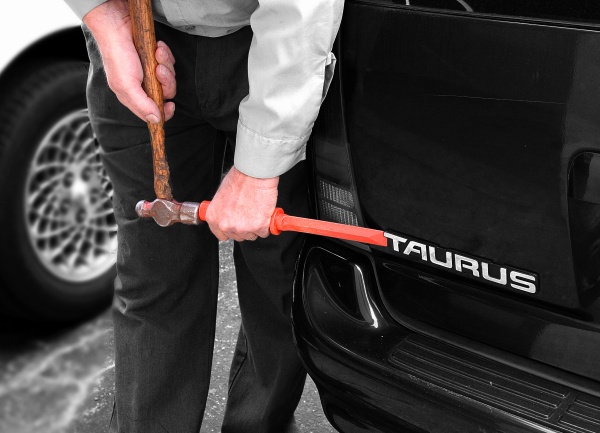 Tough plastic handle can be hit with a hammer.
Scrape aluminum heads without damage.
Resharpen when needed with a file.
Remove decals from coated glass.
S-13 HandyBar 20012
A high-strength, non-marring bar useful for hammering out dents, inside quarter panels, rear body lines and more!
Hammer out dents
Hammer inside quarter panels, rear body panels, body lines, etc.
Use to block doors and hoods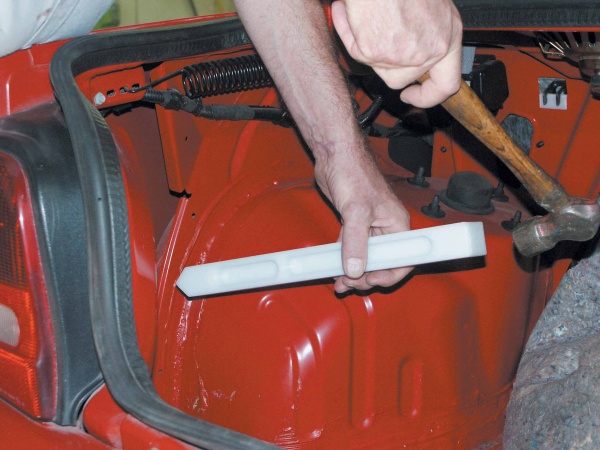 Check items to add to the cart or