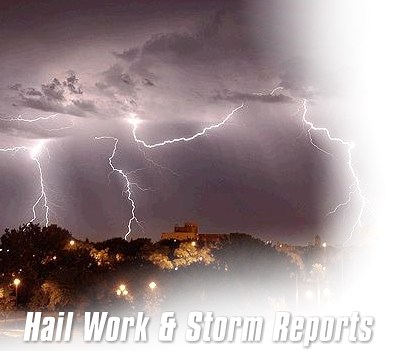 No other PDR supply company can offer you the hail damage repair experience that we can.
We have operated Hail Repair teams all over the USA.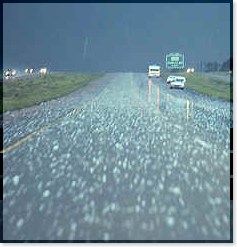 Whether you need a team to handle hail work, or you want to be part of a hail team, we can get you connected. And, don't forget, Dent Magic Tools has the most effective and reliable PDR tools designed specifically for fixing hail induced dents.
Check out some of our Glue Puller Kits below. Great for hail work!