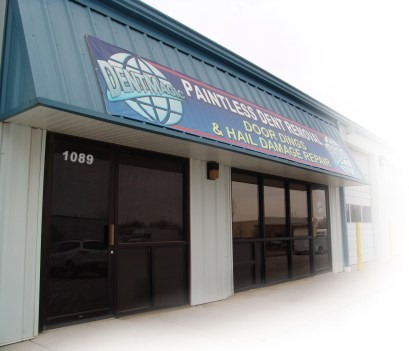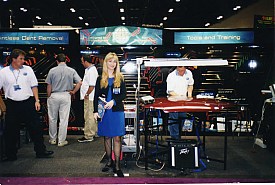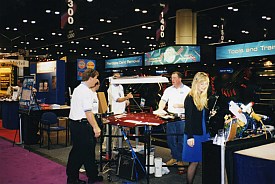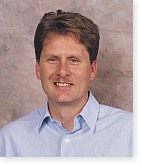 A Message from Dent Magic President Fred Quackenbush
Probably like you, when I started out as a paintless dent repair technician many years ago, I was met with my share of dent tools that failed to live up to the high standard of quality I invest in my work. I spent loads of effort and money on PDR tools that bent out of shape, rusted, or simply couldn't access the dent. Finally, I knew I had to make a change. It was time for a serious paintless dent repair professional to create some tools that stood up to the grueling demands of the job.
Serving up quality
Experience has taught me there can be NO substitute for quality. At Dent Magic Tools, we use the highest quality steel. Our paintless dent repair tools are manufactured for strength-heat-treated to retain their design and shape as you use them again and again. I'm sure the last thing you want to do is send your customer away with a less-than-perfect repair job. If you do, you'll lose money and customers. But, before you can fix any dent, you need access. You'll need to maneuver in those hard-to-reach places around impact bars, under braces; down through windows, double skinned areas, and the middle of large SUV roofs. Our paintless dent repair tools are designed from experience by the people who use them. From hand tools to heavy-duty PDR rods, picks to hail tools, whale tails to ultra-strong skinnies our emphasis is always QUALITY and USABILITY...GUARANTEED! You'll get the job done right FIRST TIME, EVERY TIME! Our PDR tools DEMAND it!
Our Promise
Dent Magic Tools Inc. is providing an ever changing dent repair market with cutting edge paintless dent removal tools, training and technical support. We want to share our knowledge, dent tools and training with YOU. We guarantee the very best value for your money. All our PDR tools are covered by a Lifetime Warranty. If for any reason you are not satisfied with your Dent Magic purchase, return it within 90 days and claim a 100% MONEY BACK GUARANTEE. That's confidence!
We value the ideas and feedback of our fellow technicians. We will treat you with honesty, respect and courtesy. That is synonymous with the way we do business. Take time to look through our PDR tool range. Then, test them out for yourself. Once you've experienced Dent Magic Tools quality, you'll never settle for second best!
Best wishes for your business in the coming year!